Closing Documents aren't what they use to be.  Learn the contract to close process from behind the scenes of your title partner, in order to better understand your buyer or seller's needs.
Class Number: 20-919542
Class Time: 9:00 AM – 11:00 AM (2 Hours)
MILLION DOLLAR FOLLOW UP
How much of your current business with produced from warm referrals?  If it's not at 85%, then you are missing the key ingredient of sustainable Real Estate business.  Learn the secret sauce to building a deep reserve of referral business.
Class Number: 20-926812
Class Time: 9:00 AM – 11:00 AM (2 Hours)
Learn all the advantages of being a woman in business.  Tips on taking advantage of femininity with regard to building your business.  It's awesome to be a Boss Lady!
Class Number: 20-926788
Class Time: 9:00 AM – 11:00 AM (2 Hours)
Being well is more than just eating right, or exercising, although those are important parts of overall health.  Learn to feed all three systems, body soul and spirit.
Class Number: 20-926800
Class Time: 9:00 AM – 11:00 AM (2 Hours)
What is scaling, and how do I start?  Vision doesn't determine growth, action does.  This is a comprehensive guide to scaling from a one person sole proprietorship to opening an LLC, to growing your team, and beyond.
Class Number: 20-926802
Class Time: 9:00 AM – 11:00 AM (2 Hours)
Learn the inner working of net sheets and how to use them to negotiate at every level of the your transactions, from seller pricing, to buyer closings, and everything between.
Class Number: 20-926794
Class Time: 9:00 AM – 11:00 AM (2 Hours)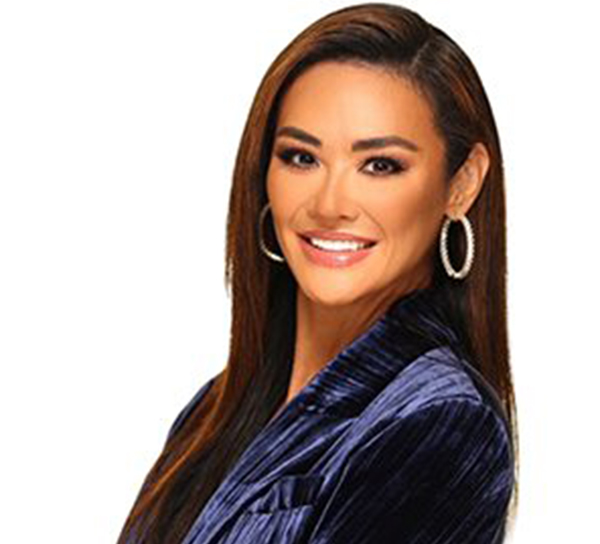 Kim Hollingshead
President & Attorney
Kim Hollingshead Esq. Real Estate Attorney with over 15 years of experience in Real Estate Law, Development Law, Settlement Services, and Commercial Lending Law. Kim is a member of 40 Under 40 Nashville, Nashville Entrepreneurs' Network , and sits on the board of The Housing Fund and Nashville Mortgage Bankers Association. Kim's mantra is You manifest your life with the energy you that you possess and connect with.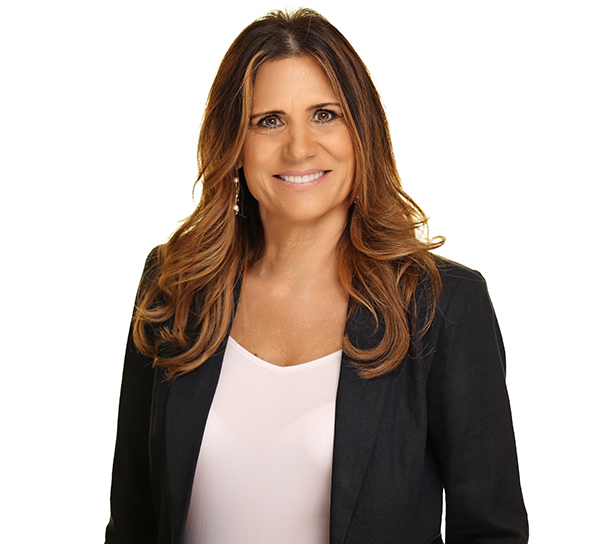 Lindy Vestal
Senior Account Executive
Lindy Vestal Realtor Certified Luxury Agent, Certified Express Offers Agent ABR CRS E-Pro 1031 Exchange Certified Diversity Certified, Member of Women's Council of Realtors in TX and TN. Lindy has held a Real Estate license in Texas for 20 years, and holds her Tennessee license as well She's been a Title Executive for 9 years. She's been honored with many awards including Entrepreneur of the Year, Affiliate of the Year, Rookie of the Year, and has won numerous sales awards. Lindy's mantra is Give and it will be returned pressed down shaken up and running over.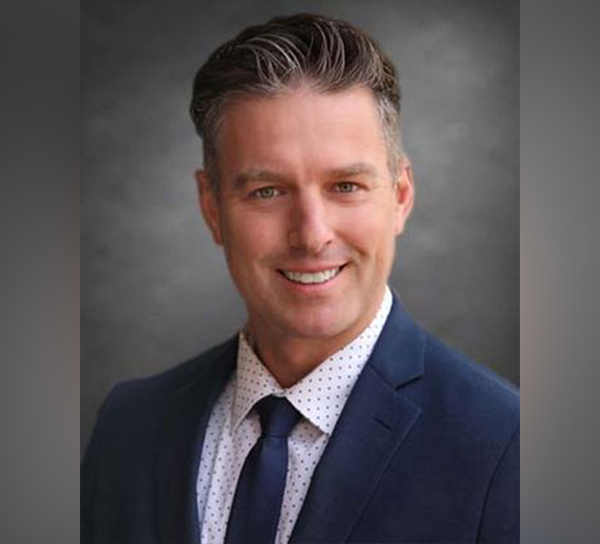 Jason Cole
Loan Officer at Cross Country Mortgage
Being in the mortgage industry for over 10 years now, he has seen the ups and downs of the wonderful world of this unique sales industry. He believes that you can sell a mortgage to someone who starts off as a stranger, but over a 30 day process, that stranger becomes someone that Jason is truly vested in and does anything he needs to ensure they walk away from that closing over the top satisfied that he did his job.